Welcome to Angelus Academy
Angelus Academy is a small, vibrant, faith-filled community of caring educators and supportive parents who are committed to raising the next generation of well-educated, prayerful, patriotic Catholic leaders dedicated to serving others with great love.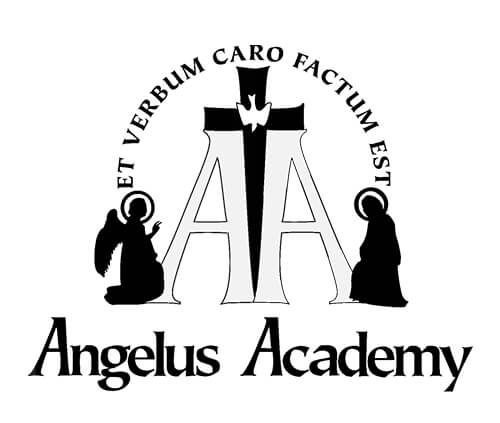 Join us on November 10th and 11th for our Annual Open House and on December 6th as we welcome St. Nicholas for stories, treats and a special Christmas blessing. Full event details.
The mission of Angelus Academy is to infuse young minds with the truths of Catholic teaching at the very beginning of their vocation as students. It permeates every aspect of school life, from the daily routine of classes to community and parish outreach.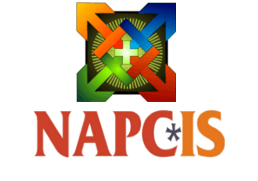 Angelus Academy is fully accredited by the National Association of Private Catholic and Independent Schools.
We offer Level 1 Catechesis of the Good Shepherd in our beautiful Atrium to our Little Messengers (preschoolers) and Kindergarteners.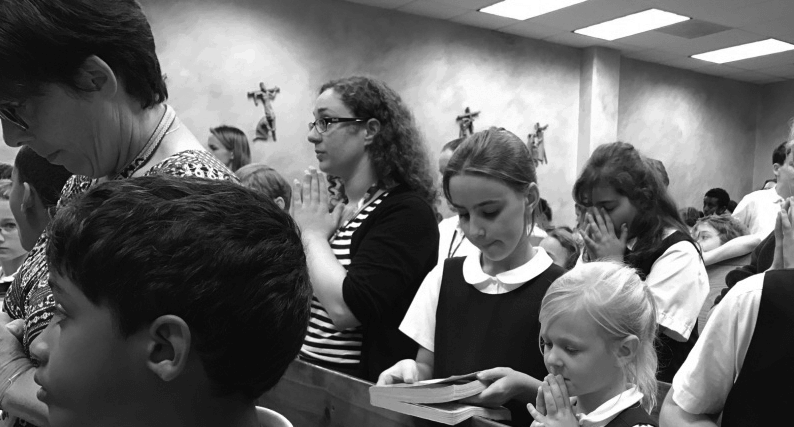 Angelus Academy at a Glance
An independent Catholic school focused on intellectual and spiritual formation.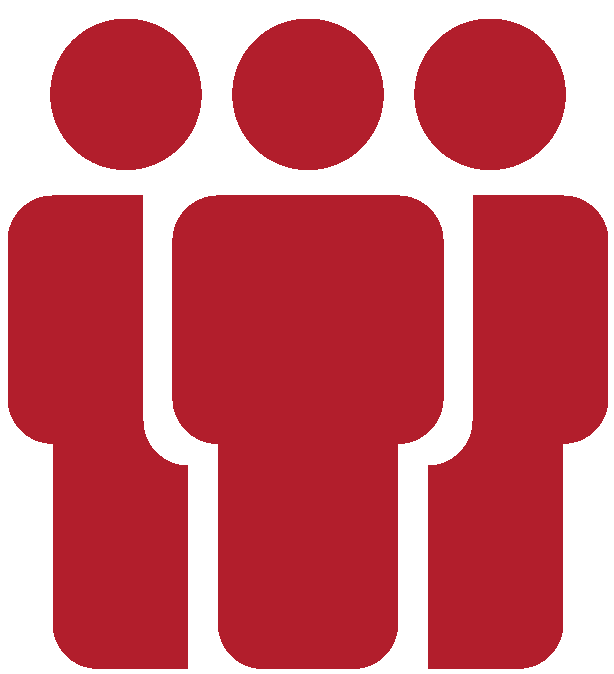 12
Average class size
20 students
maximum per class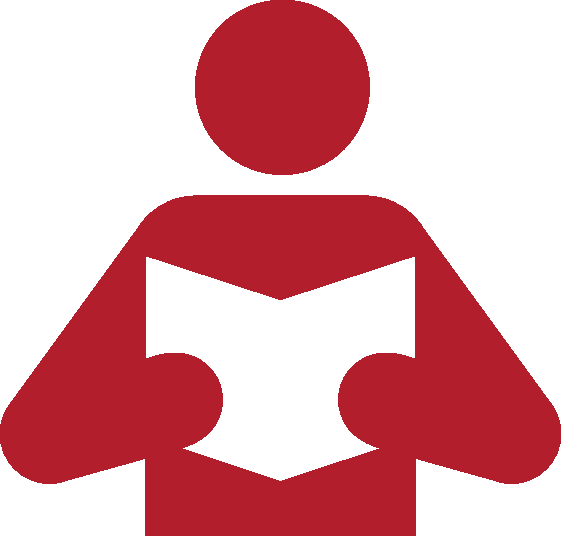 Students' test
scores above
average nationally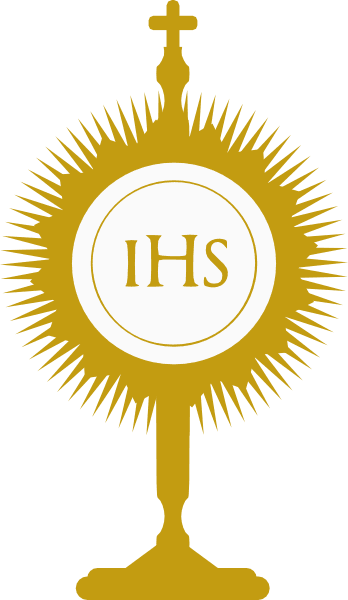 Mass, Confession,
and Sacrament
Preparation
Latin instruction
beginning in
third grade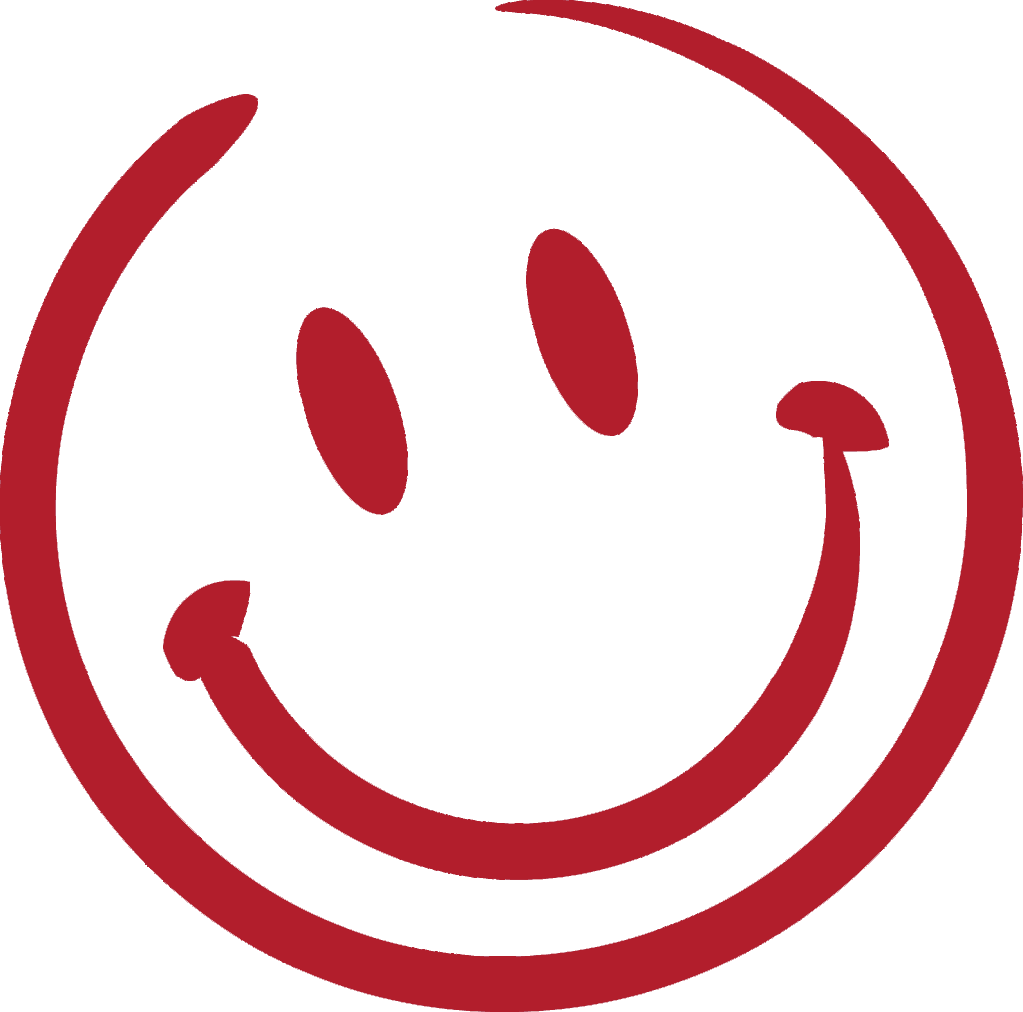 After-school
activities and extended
hours program