Contact Us
Every day is Open House at Angelus Academy! Come and see if our Catholic school is right for your family.
7644 Dynatech Court
Springfield, VA 22153
Angelus Academy is located in the Saratoga area of Springfield.  Our location is convenient to the Fairfax County Parkway and I-95.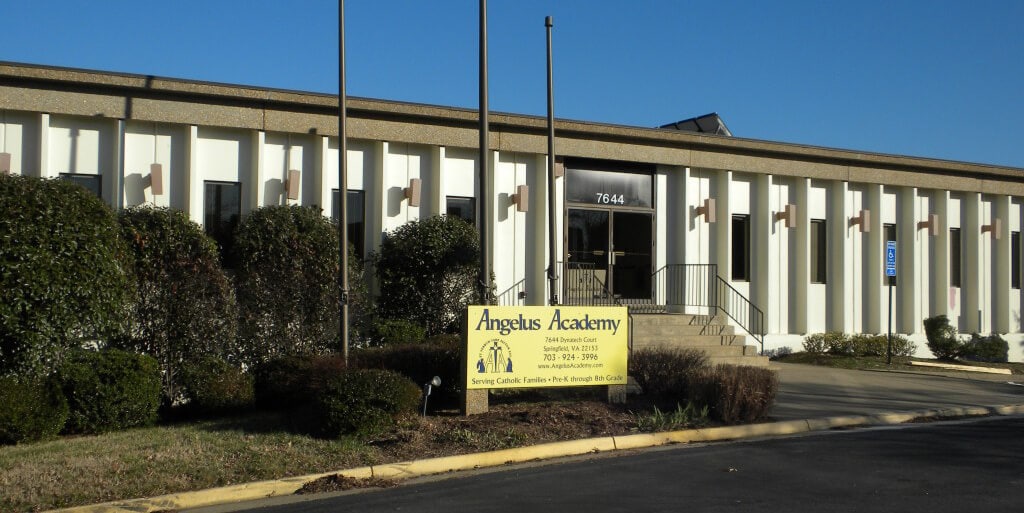 The mission of Angelus Academy is to infuse young lives with the truth of Catholic teaching at the very beginning of their vocation as students. It permeates every aspect of school life, from the daily routine of classes to community and parish outreach.
Angelus Academy at a Glance
An independent Catholic school focused on intellectual and spiritual formation.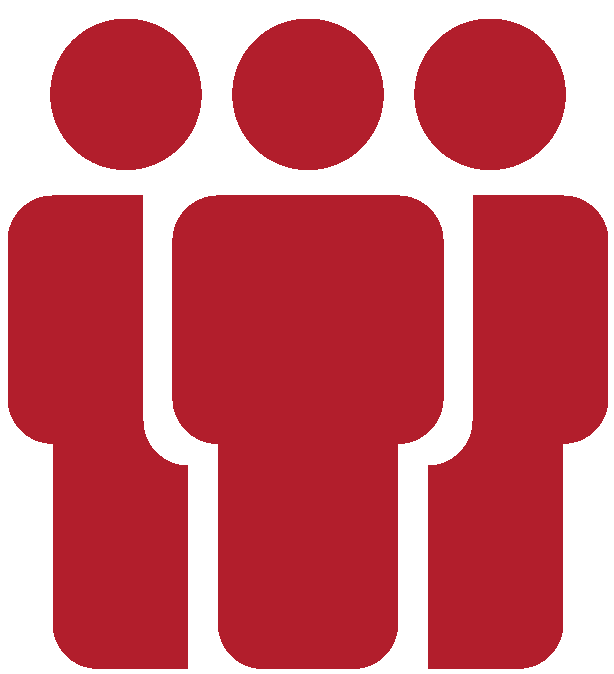 12
Average class size
20 students
maximum per class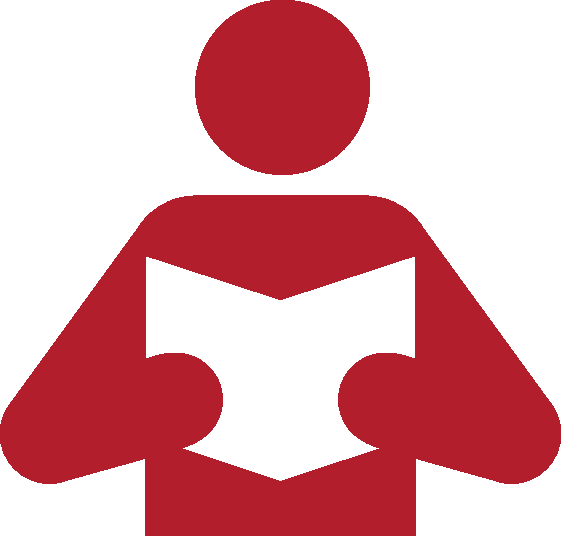 Students' test
scores above
average nationally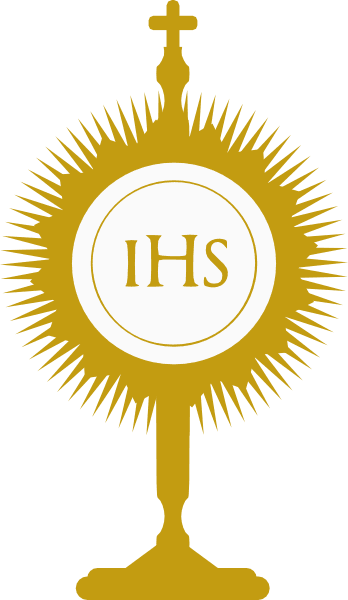 Mass, Confession,
and Sacrament
Preparation
Latin instruction
beginning in
third grade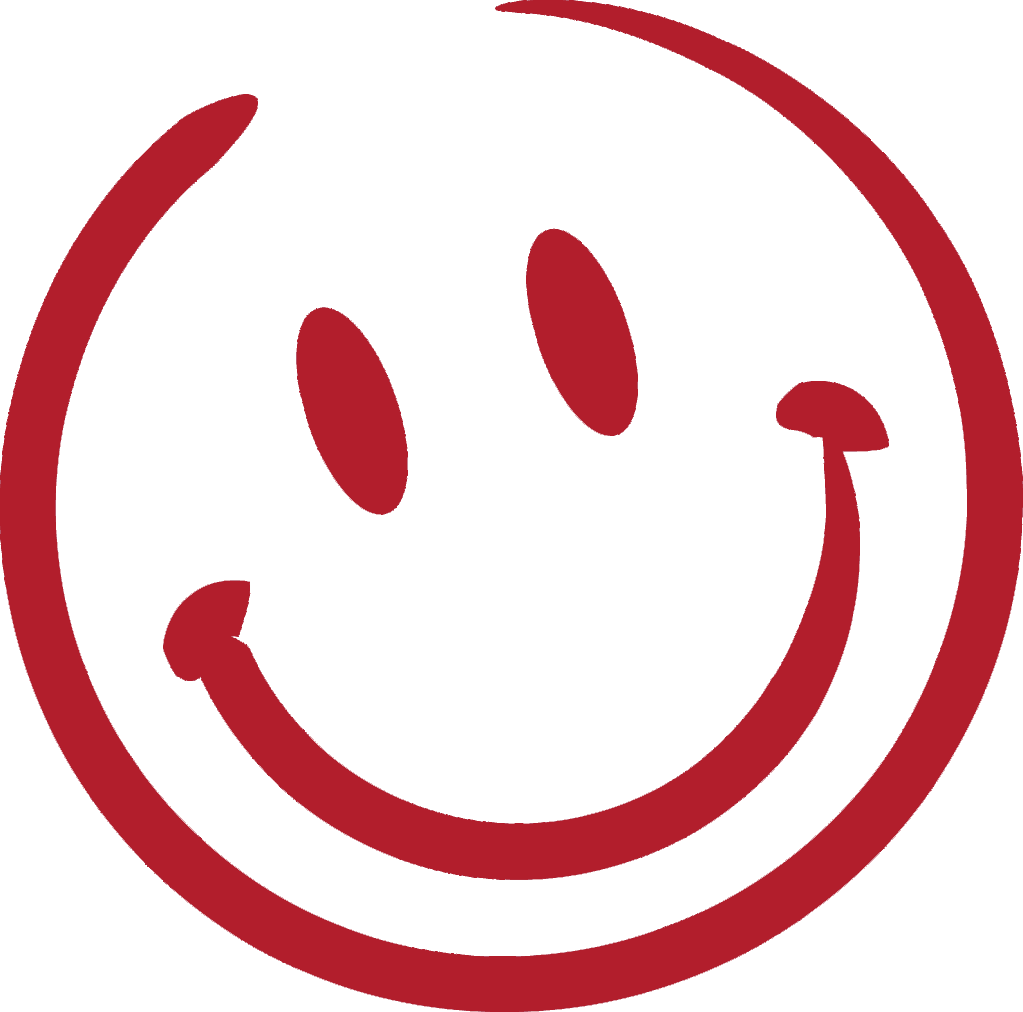 After-school
activities and extended
hours program