Applying to Angelus Academy
STEP 1: All prospective families are asked to complete and submit the following forms:
– Application for Admission form (*Please complete one per child.)
– Our Lady's Little Messengers (for preschoolers) registration form (if applicable)
– School Records Transfer request form (for students who are currently attending another preschool, elementary school, or middle school)
– Families will also need to show a copy of their child(ren)'s birth certificate to the school office.
STEP 2: Prospective families who are Catholic should also submit the
following documents:
– A letter from the pastor confirming parish registration and participation
– A copy of each child's baptismal certificate
– Copies of certificates for sacraments received (Reconciliation; First Holy Eucharist; Confirmation)
STEP 3: Once an offer of admission has been made, families will be asked to complete and submit the following forms and fees to the school office:
– Registration fee (due upon enrollment)
– Tuition Payment Preference form (due upon enrollment)
– Virginia School Entrance Health form (due by August 1st)
– Book/Supply fee (due by August 1st)
– Activity fee (only for grades K-8; due by September 1st)
We are now accepting applications for the 2018-2019 school year.
---
For inquiries regarding enrollment for this current school year (2017-2018), please send an email to admissions@angelusacademy.org to check grade-level availability.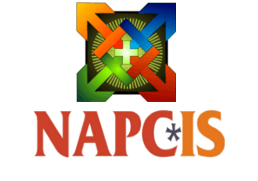 Angelus Academy is fully accredited by the National Association of Private Catholic and Independent Schools, and we offer Level 1 Catechesis of the Good Shepherd in our beautiful Atrium to our Little Messengers (preschoolers) and Kindergarteners.

The mission of Angelus Academy is to infuse young lives with the truth of Catholic teaching at the very beginning of their vocation as students. It permeates every aspect of school life, from the daily routine of classes to community and parish outreach.
Angelus Academy at a Glance
An independent Catholic school focused on intellectual and spiritual formation.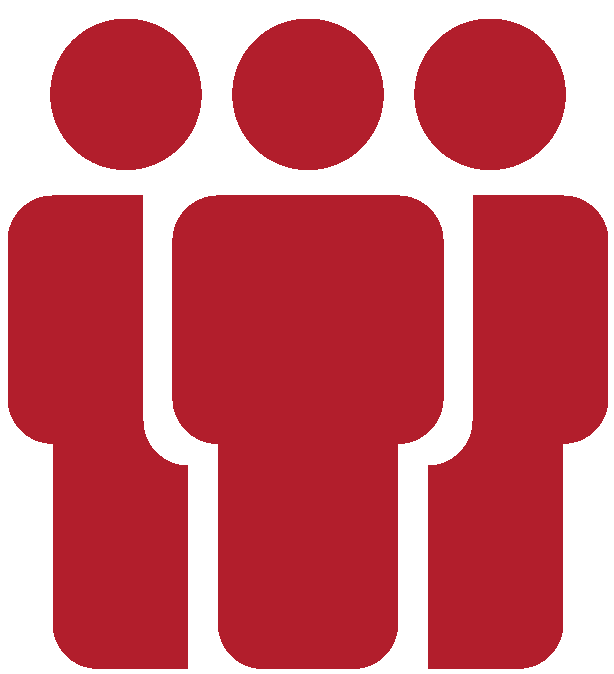 12 Average class size 20 students maximum per class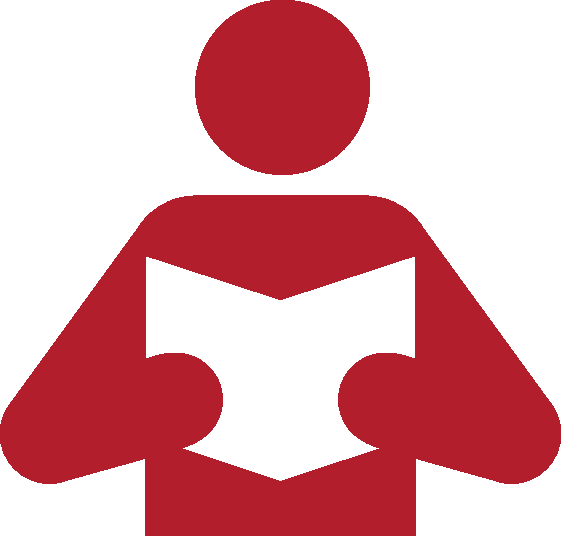 Students' test scores above average nationally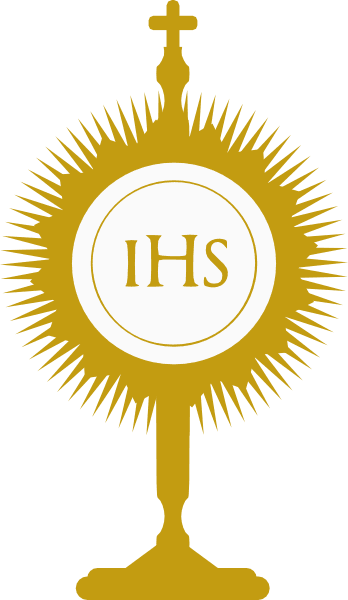 Mass, Confession, and Sacrament Preparation
Latin instruction beginning in third grade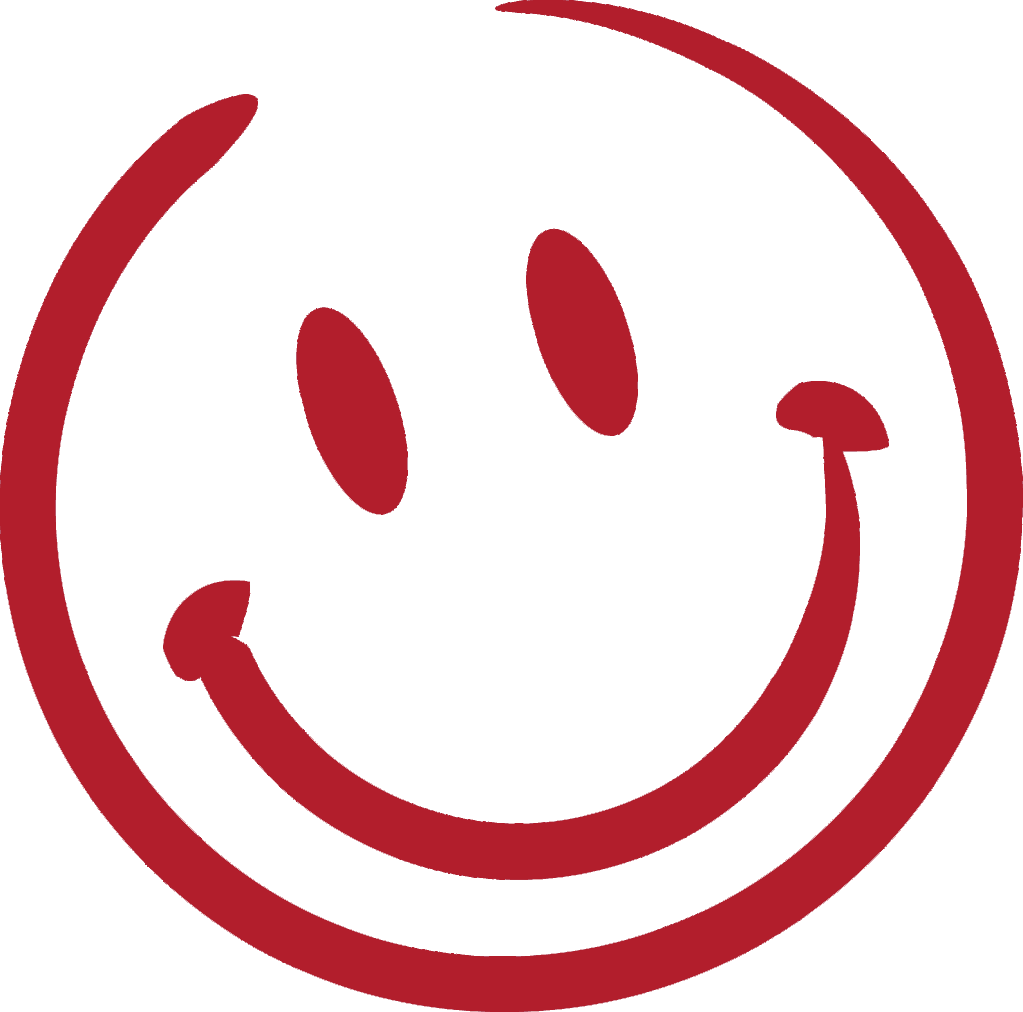 After-school activities and extended hours program