Fundraising Events
Angelus Academy makes every effort to keep our tuition and fees at reasonable rates. As an independent Catholic school, we are not supported by any one parish or by the Diocese of Arlington. Our tuition covers roughly 70% of our operational costs, so we must raise funds throughout the school year. We hold a number of events annually to support the operation of the school. If you are able to support any of our fundraising events, please look to the following pages for more information.
Angelus Academy is a 501(3)(c) tax-exempt organization. All donations are tax-deductible.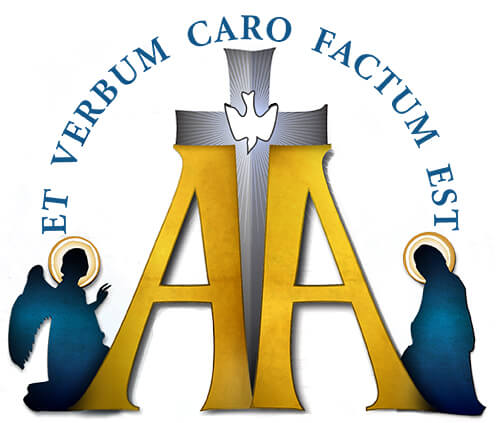 Our students invoke the blessings of the Holy Angels on our generous supporters.
May the Archangel Gabriel bring you the blessing of hope and the courage to respond obediently to the call of God. May the Archangel Michael be your protection from temptation and every evil influence. May the Archangel Raphael lead you to the joy of healing, holy friendships, and loving service to those in need.And may your Guardian Angel prod you to prayer, guide your every step, and guard your soul like an army. Amen. Mary, Queen of Angels, pray for our benefactors!