Leadership
Buddy System
One of the ways that Angelus Academy fosters the family spirit within the student body is through the buddy system. Every year, classes are paired—a younger grade with an older—and each child in the younger class gets an older class buddy. Angelus students sit with their buddies for weekly Mass, and buddy classes get together for events, crafts, and celebrations. Older buddies learn responsibility by being good examples for their young buddies. And the younger ones work hard to follow that example. It is always an exciting moment when the new fourth graders get to become older buddies for the first time—a sign that they are ready to continue the tradition and to become role models for another group of Angelus students.
The mission of Angelus Academy is to infuse young lives with the truth of Catholic teaching at the very beginning of their vocation as students. It permeates every aspect of school life, from the daily routine of classes to community and parish outreach.
Angelus Academy at a Glance
An independent Catholic school focused on intellectual and spiritual formation.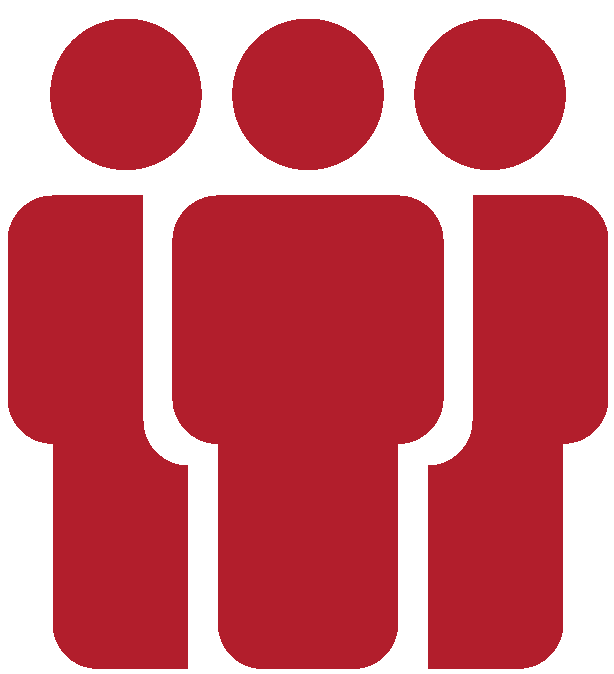 12
Average class size
20 students
maximum per class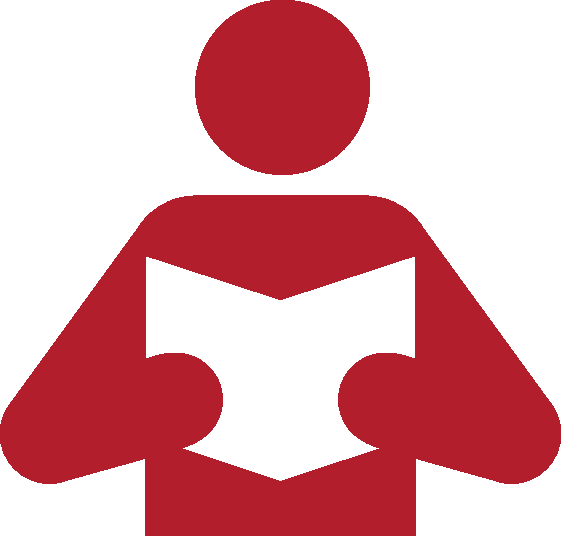 Students' test
scores above
average nationally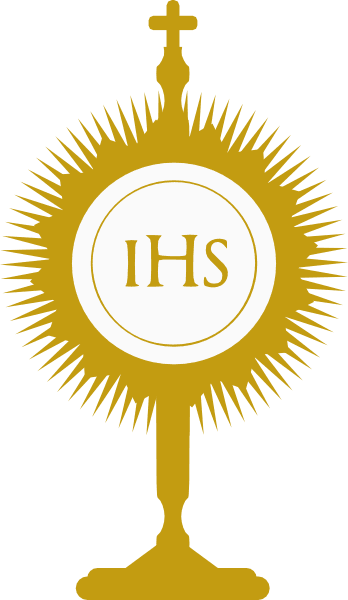 Mass, Confession,
and Sacrament
Preparation
Latin instruction
beginning in
third grade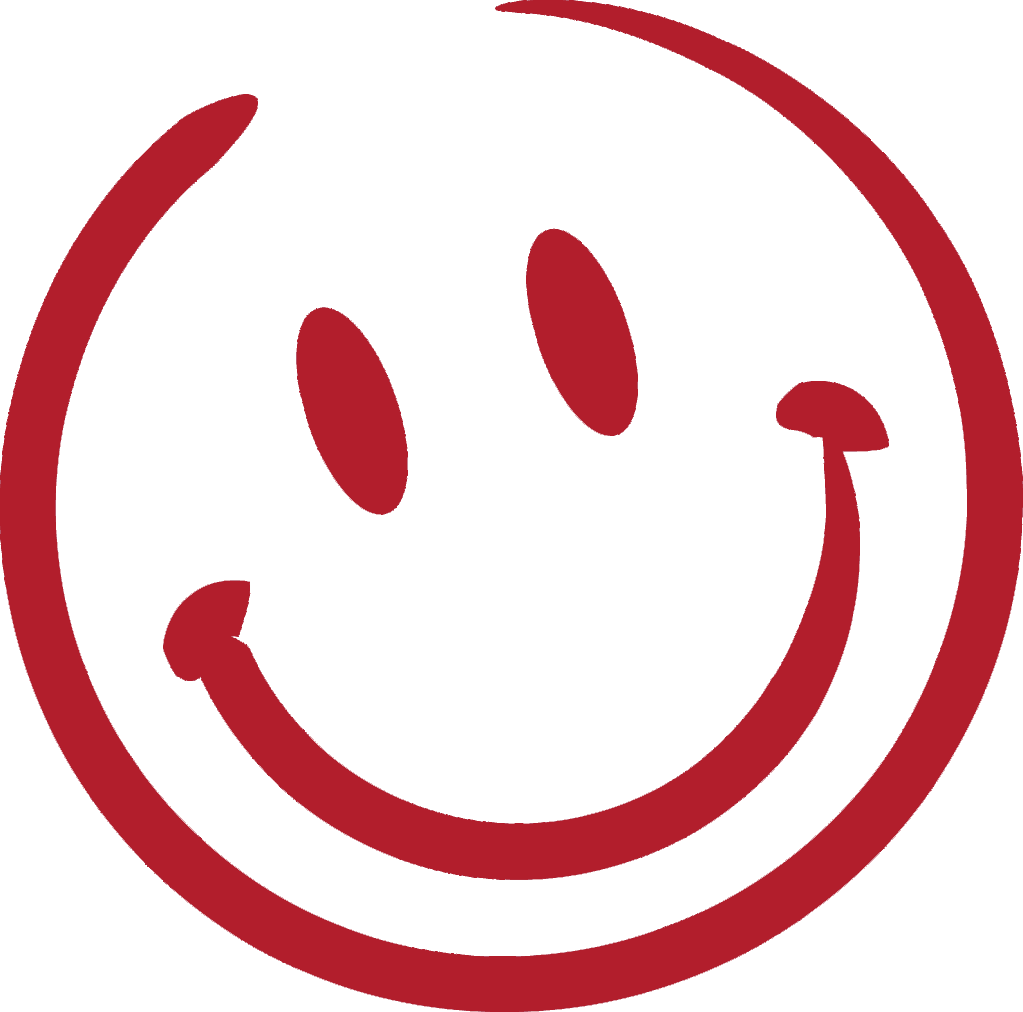 After-school
activities and extended
hours program